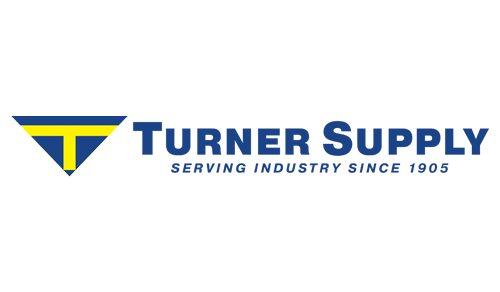 Turner Supply Celebrates 115 Years of Service
December 15, 2020
Family-Owned Business Continues to Serve Industry After More Than a Century
Mobile, AL: December 5th, 2020, Turner Supply, an industrial supply distributor serving industry since 1905, celebrated its 115th birthday. Founded by W. Marshall Turner, Turner Supply was based on two important business principles - to deliver only the highest quality products from the best manufacturers with cost efficiency, and to seamlessly adapt the product offering to customer's needs. These same principles have consistently guided the company throughout its existence and have helped Turner Supply reach this milestone of 115 years of service. The core vales of Turner Supply - Empowerment, Development, Execution, Teamwork, Innovation and Leadership have guided four generations of family ownership into today and will carry the company into the next 115 years.
"It's a testament to our outstanding team members and loyal customers that we have not just survived but thrived for the past 115 years," said Chip Schramm, President of Turner Supply.
About Turner Supply: Turner Supply, is an industrial supply distributor that serves a diverse customer base across manufacturing and maintenance trades. With headquarters in Mobile, AL, Turner Supply has seven stocking locations throughout the Southeast. A fourth generation, family-owned business, Turner Supply is one of the largest independently owned industrial distributors of maintenance, repair, operations and production supplies in North America. Turner Supply is a proud member of Affiliated Distributors (AD), Industrial Supply Association (ISA) and supplyFORCE.