Experienced Leaders Dedicated to Growth.


Leadership
AD is led by accomplished entrepreneurs and industry leaders from all nine industries we serve. They have three goals – help our members outperform the market, help our supplier partners grow their profits, and help our associates perform at their best.
AD Leadership Team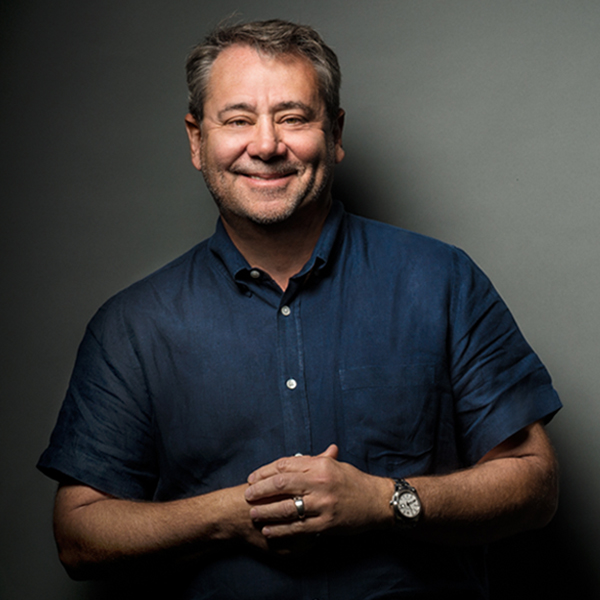 View Bio
Bill Weisberg
Chairman and CEO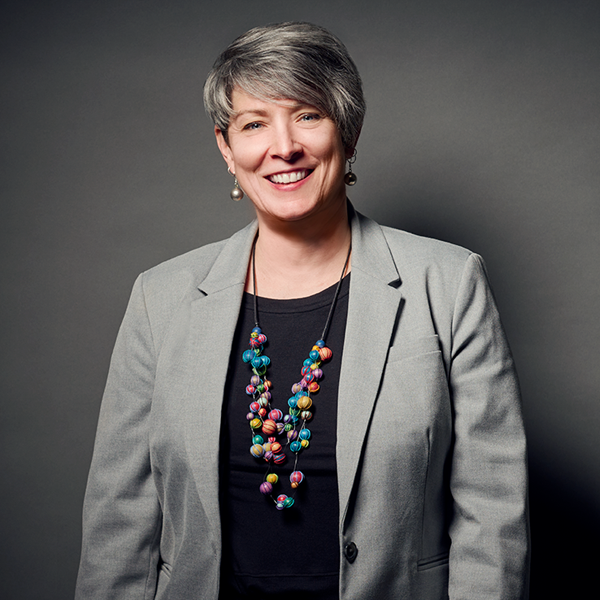 View Bio
Kristen Abbas
Vice President, AD Network Community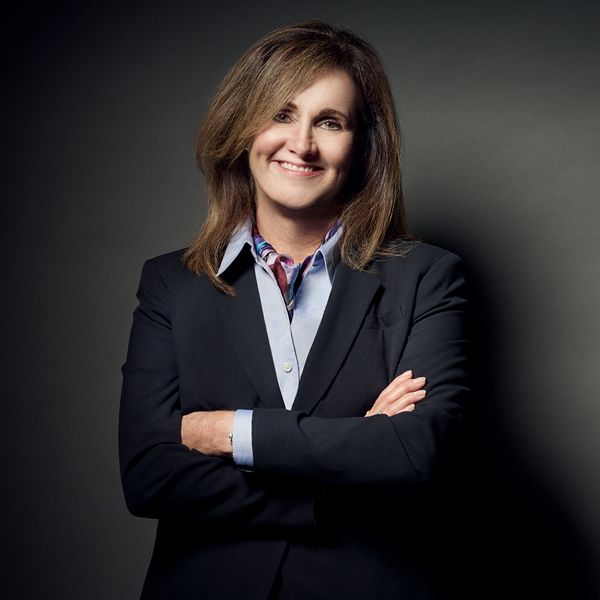 View Bio
Karen Baker
President
Electrical Division
US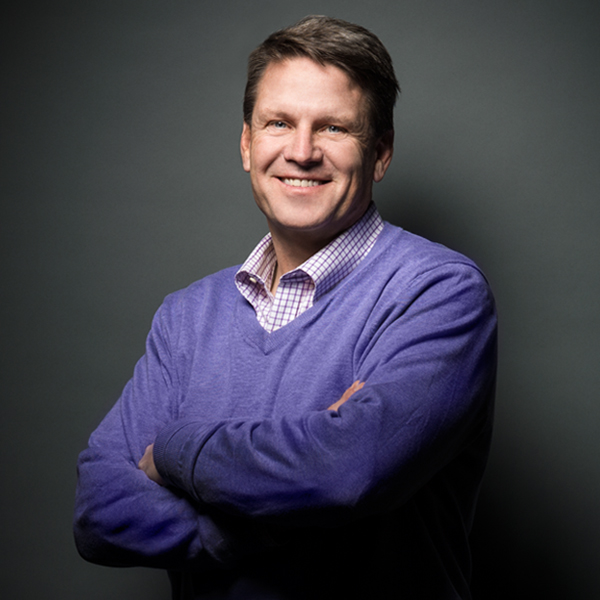 View Bio
Jeffrey Beall
President
PHCP Business Unit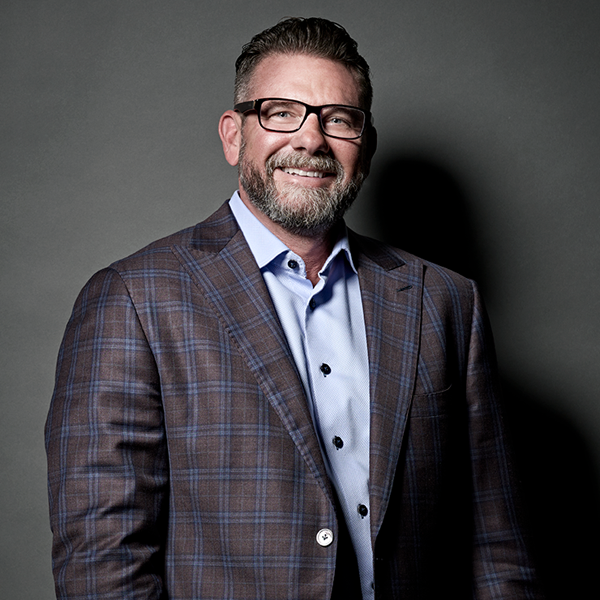 View Bio
Ben Brumfield
President
AD Member Supply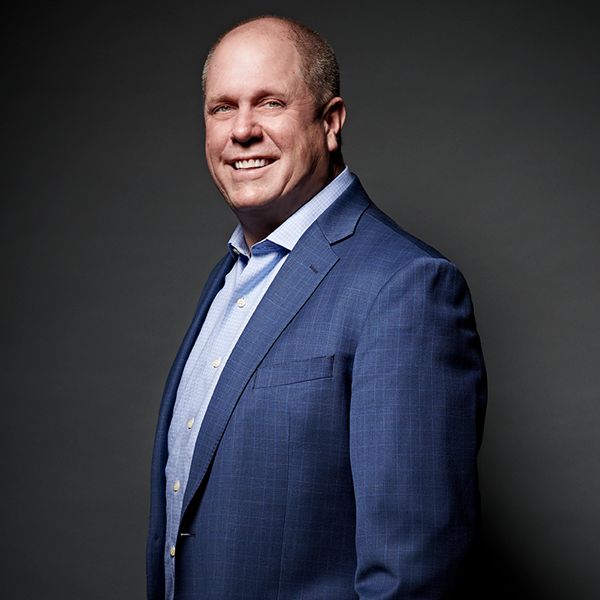 View Bio
Mike Carr
President
Industrial & Safety Divisions
US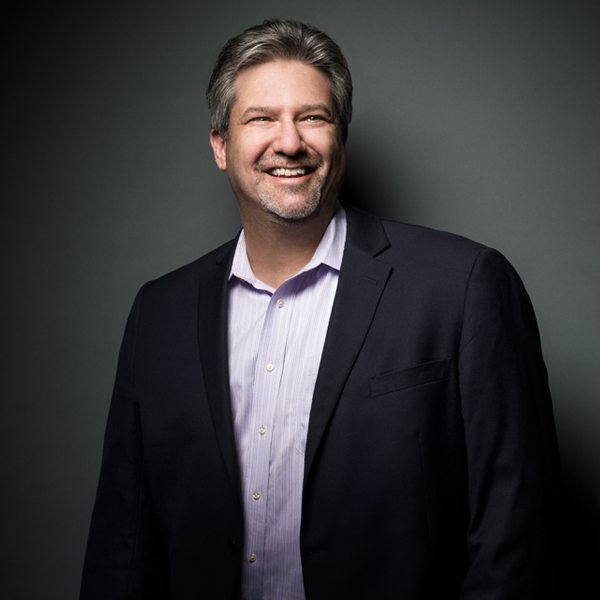 View Bio
Neil Cohen
Senior Vice President, Human Resources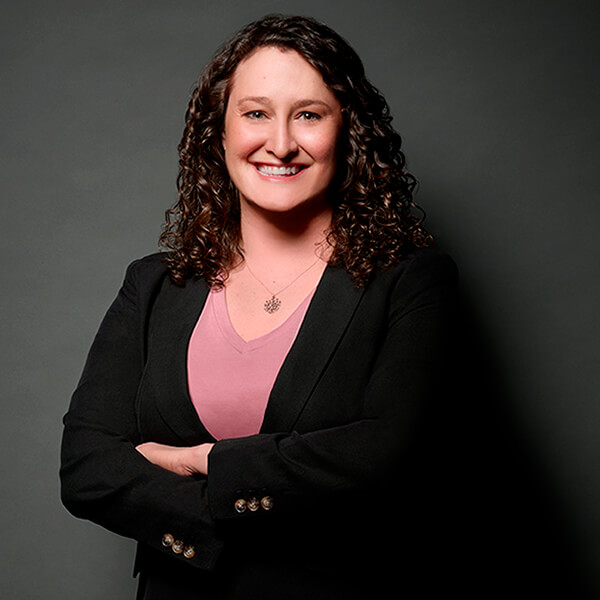 View Bio
Christine Costello
Vice President, Organizational
Effectiveness & Collaboration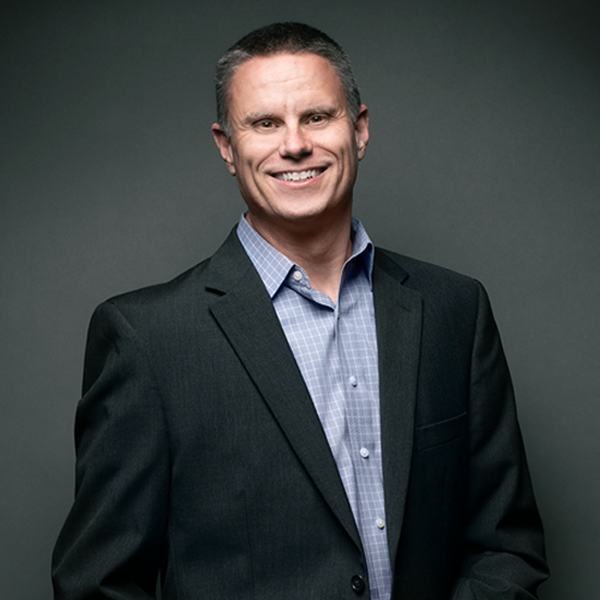 View Bio
Darin Davenport
Vice President
Bearings & Power
Transmission Division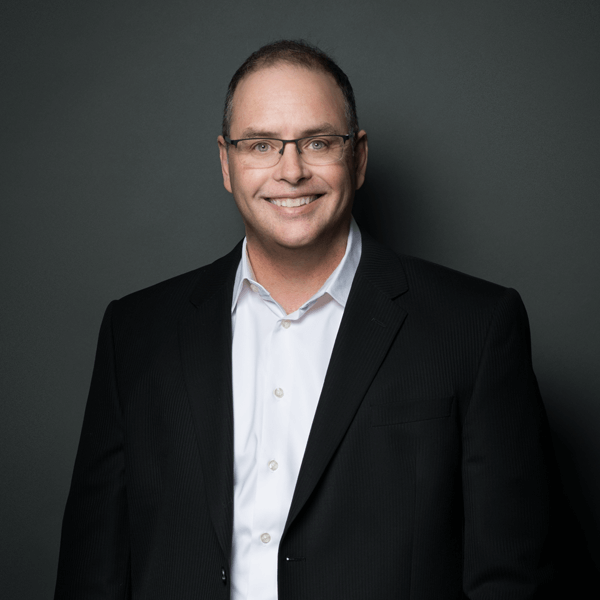 View Bio
Rob Dewar
President
AD Canada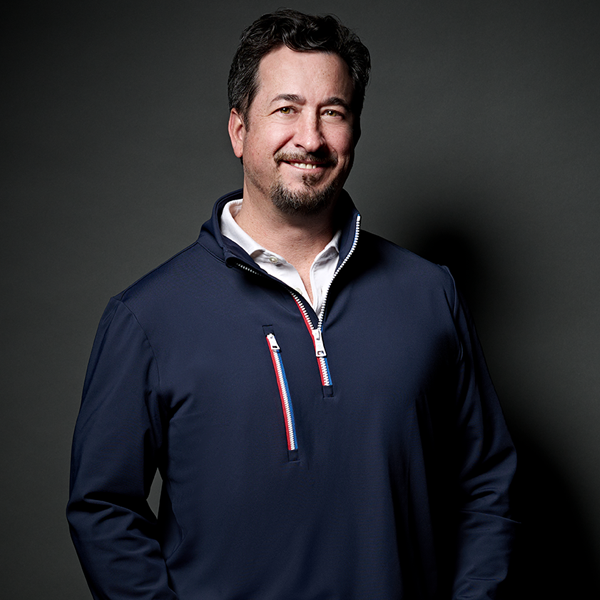 View Bio
Kevin Druecker
Vice President
AD Member Programs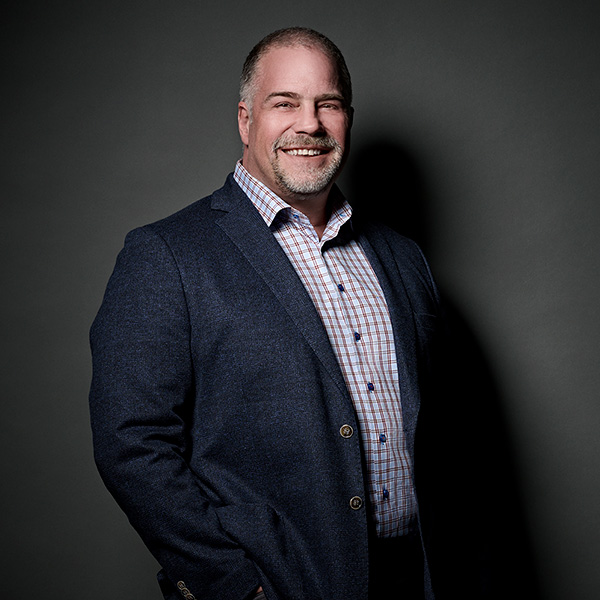 View Bio
Justin Dunscomb
President
Plumbing and PVF Divisions
US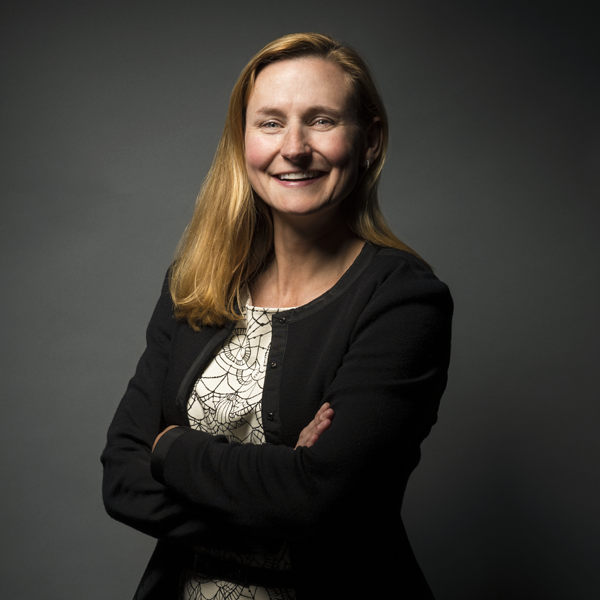 View Bio
Caroline Ernst
Vice President, eCommerce Solutions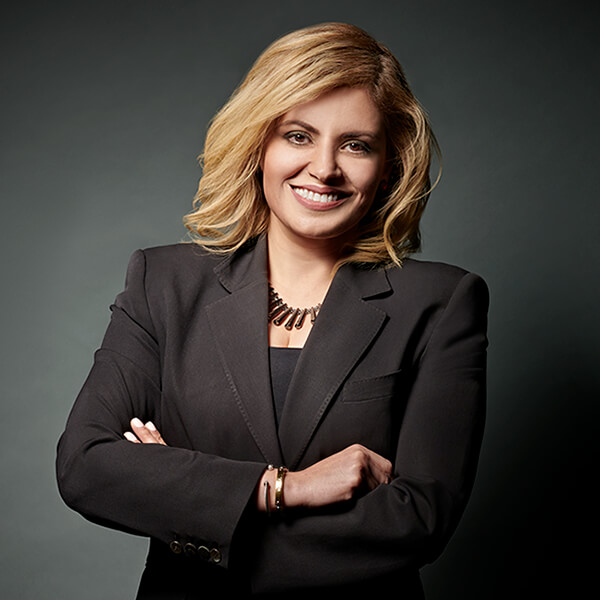 View Bio
Marisol Fernandez
President
Electrical & Industrial Business Unit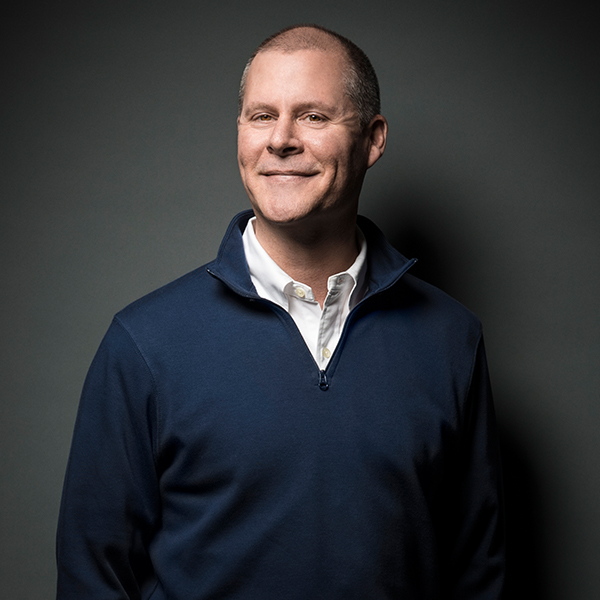 View Bio
Dave Hadfield
Vice President
Gypsum Supply Division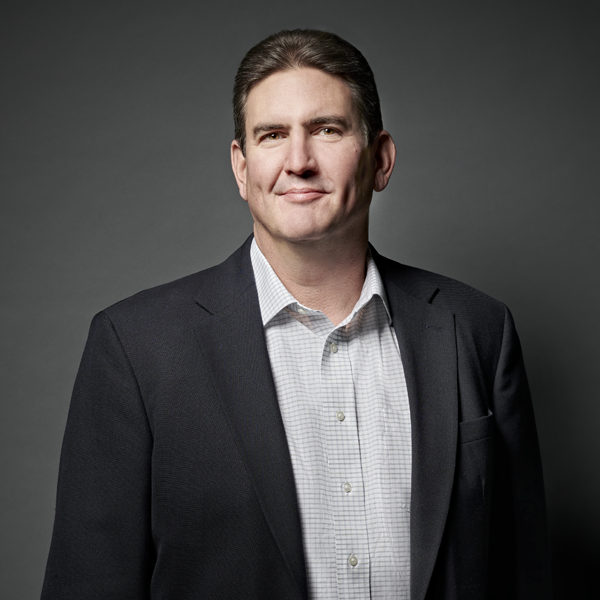 View Bio
Dan Koch
Vice President, IT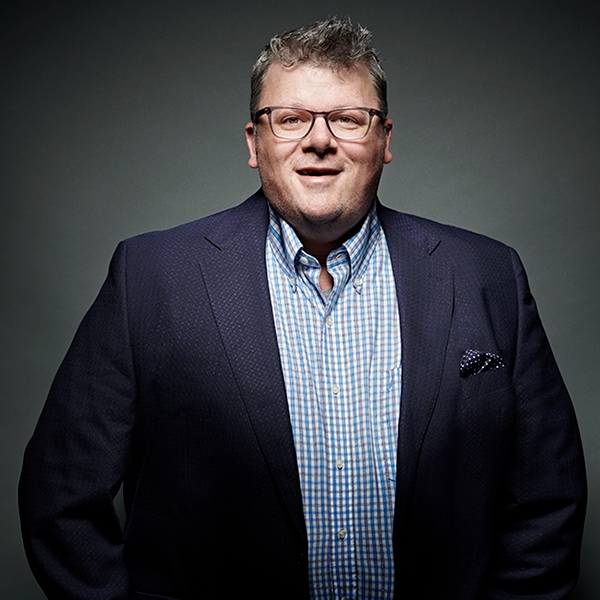 View Bio
Randy Lee
President
HVAC Division
US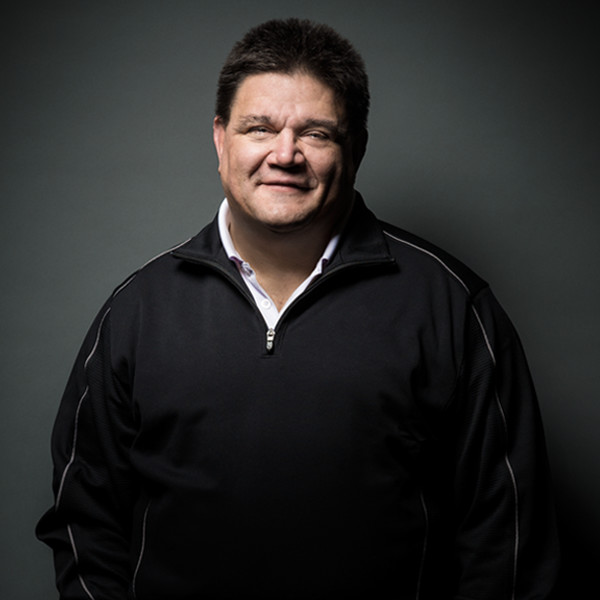 View Bio
Dan Maroni
President
Building Materials Business Unit
and Gypsum Supply Division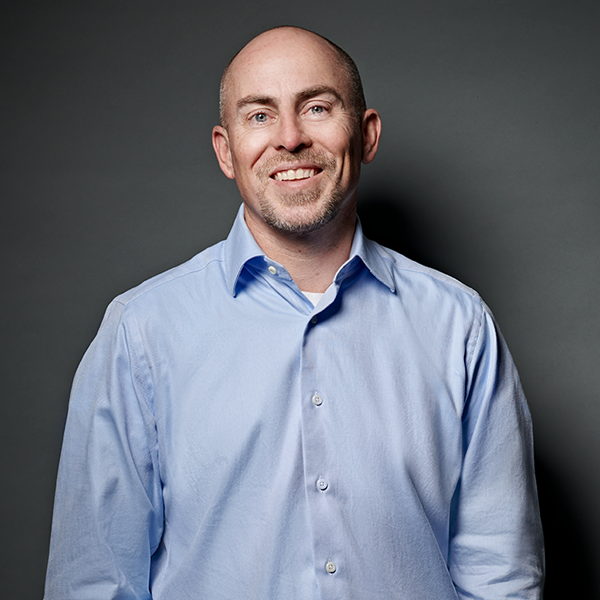 View Bio
Dan McCall
Vice President & Corporate Controller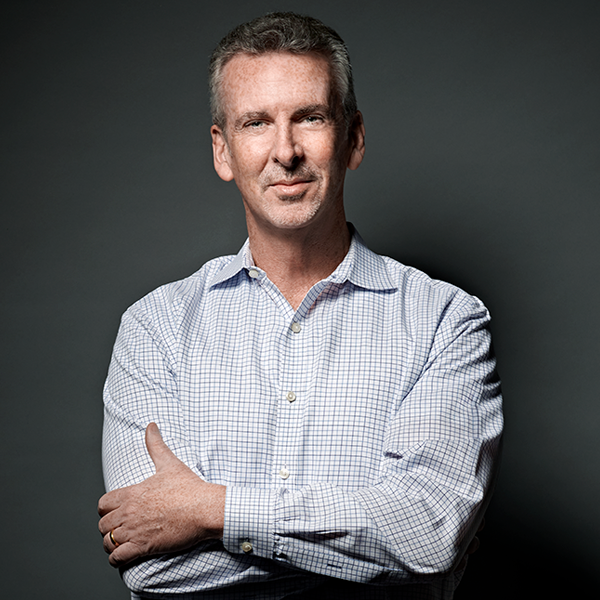 View Bio
Marty McLaughlin
Chief Marketing Officer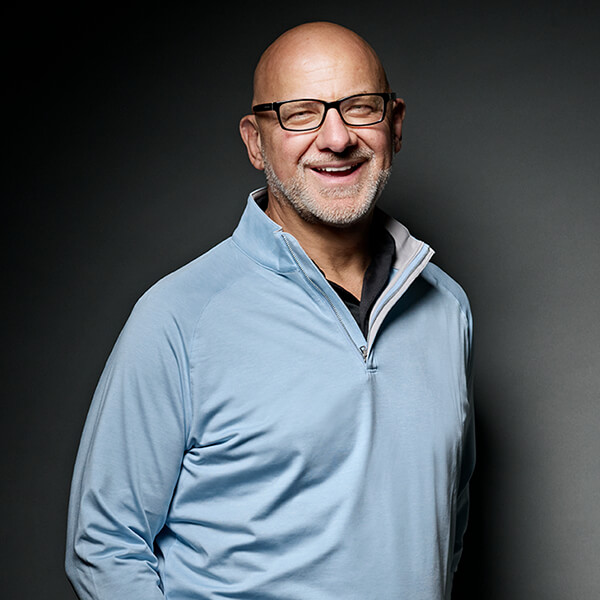 View Bio
Drew Moyer
Chief Financial Officer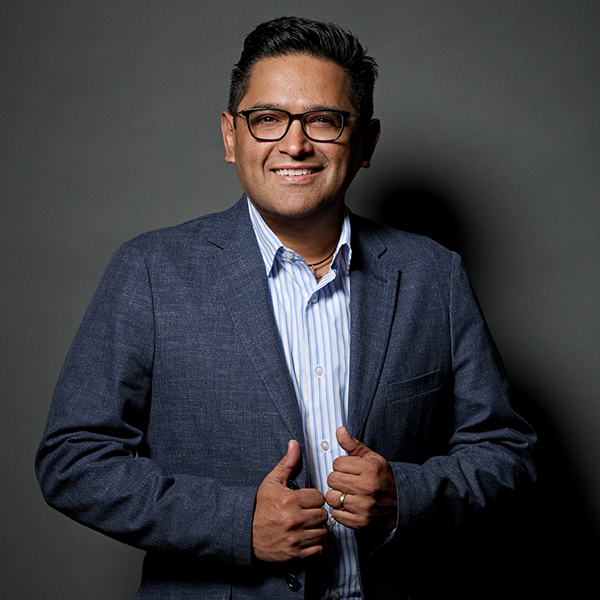 View Bio
Juan Carlos Zacarias Ramirez
Vice President
AD Mexico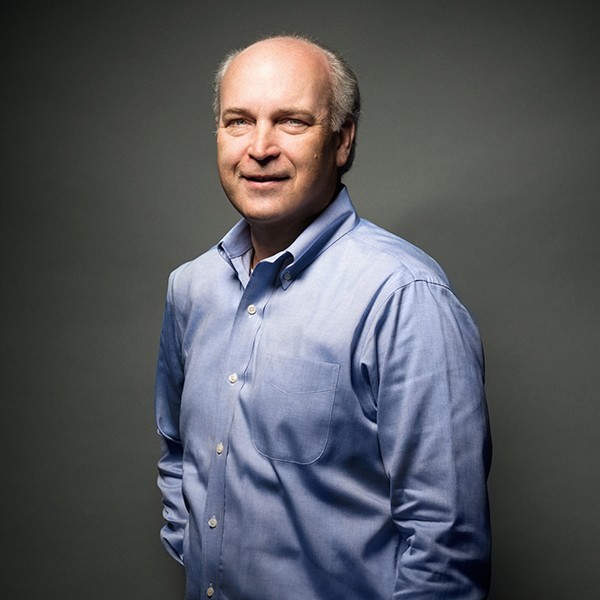 View Bio
Scott Renninger
Chief Investment Officer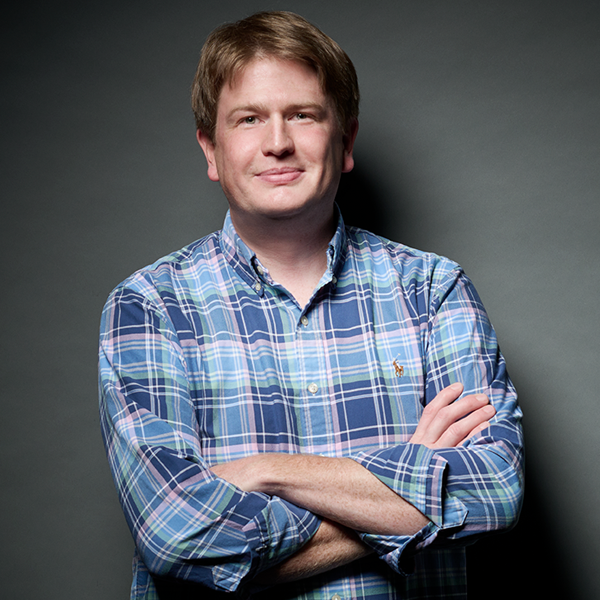 View Bio
Dave Turner
Senior Vice President of Finance
Corporate Board of Directors
The AD Corporate Board is comprised of owner/members, who are nominated and elected by AD owner/members. They are responsible for establishing AD's budget and policies, and for corporate governance. Majority vote rules on our Board and term limits are generally seven years. Learn more about the roles and responsibilities of our Boards here.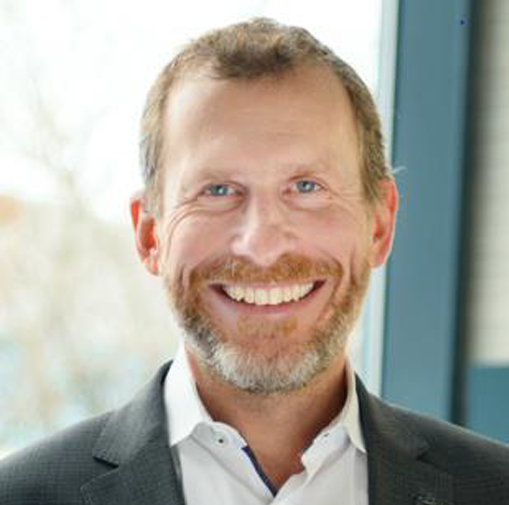 François Deschênes
President & CEO
Groupe Deschênes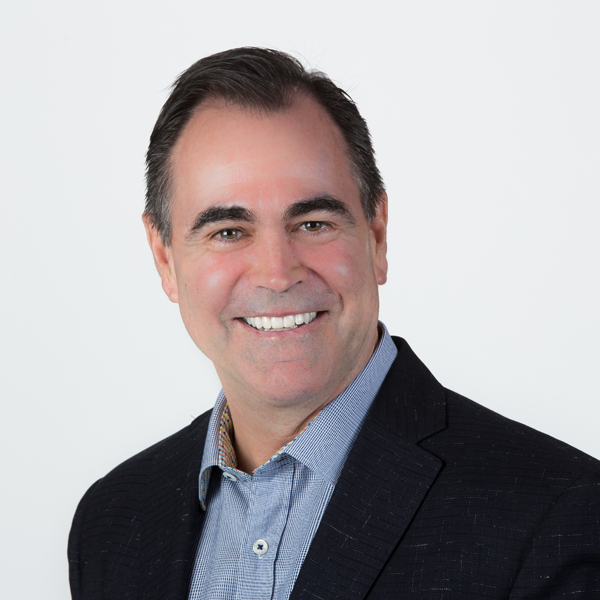 Steve Drummond
President
Source Atlantic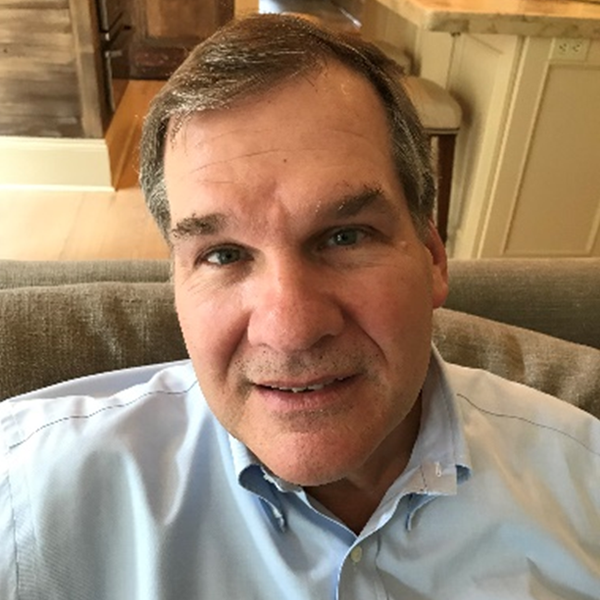 Clay Geary
Owner/Manager
Interior Exterior Building Supply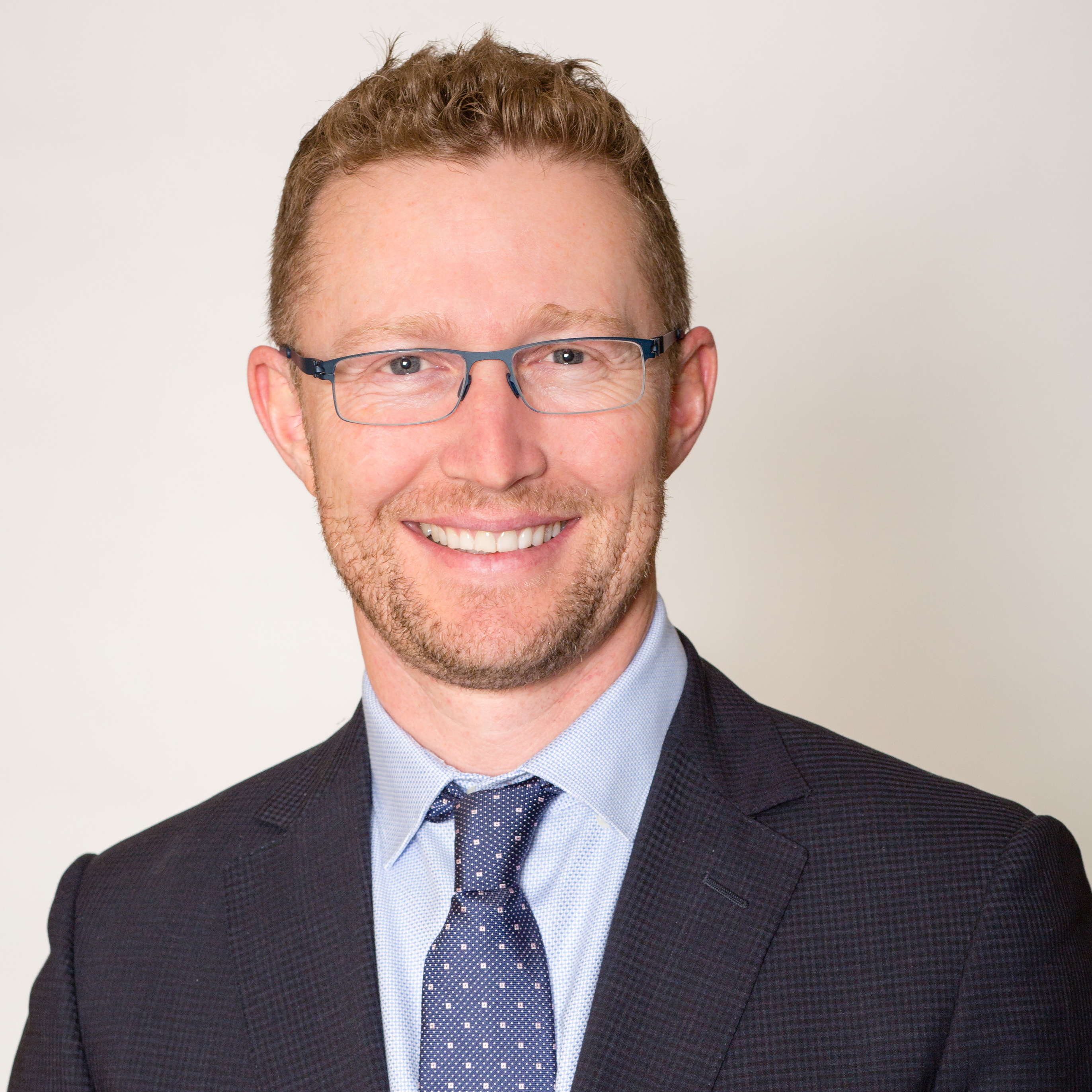 Tim Horsman
President & CEO
E.B. Horsman & Son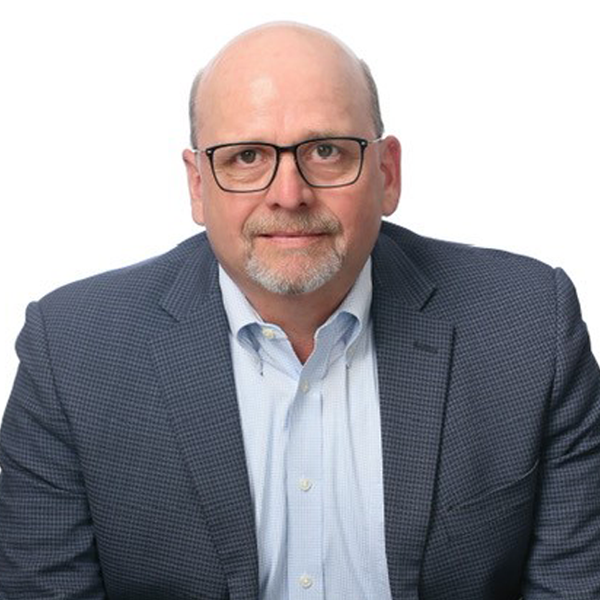 Paul Kennedy
President & CEO
Dakota Supply Group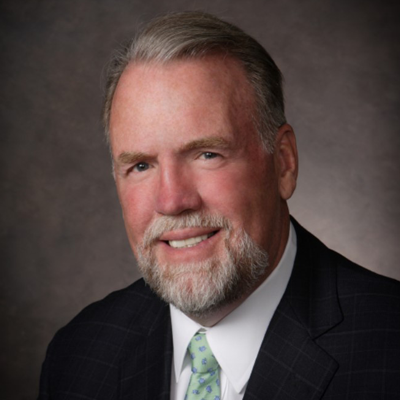 Dr. Don McNeeley
Chairman & CEO
Chicago Tube & Iron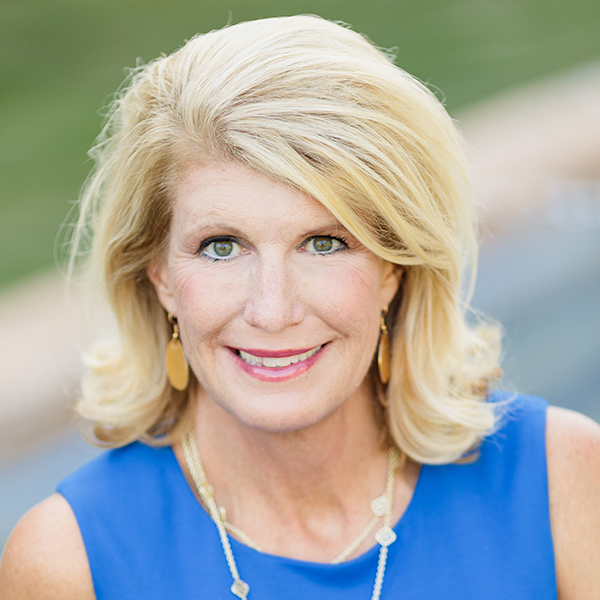 Chrissy Nardini
President
American Metals Supply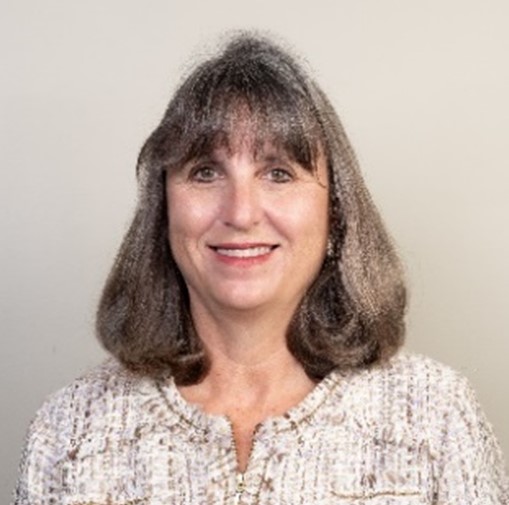 Karla Neupert Hockley
President
Consolidated Supply Co.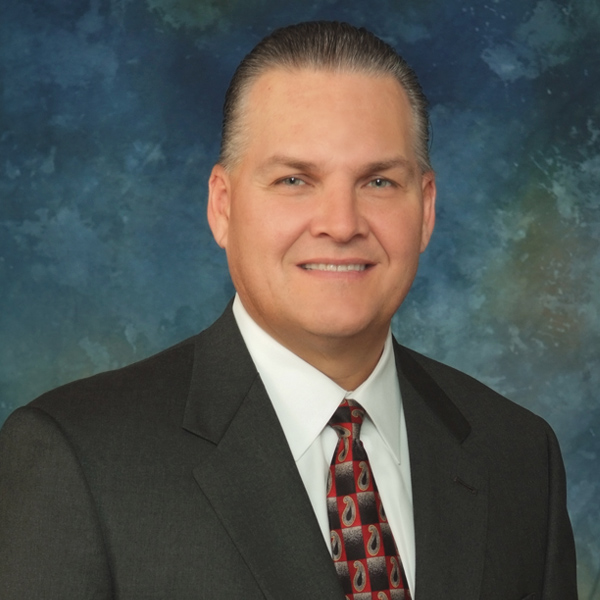 Donald D. Slominski, Jr.
Executive Chairman McNaughton McKay Electric Company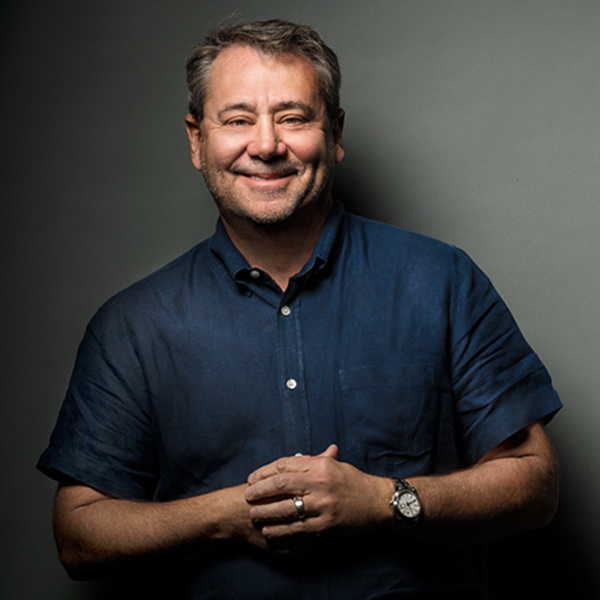 Bill Weisberg
Chairman and CEO
Affiliated Distributors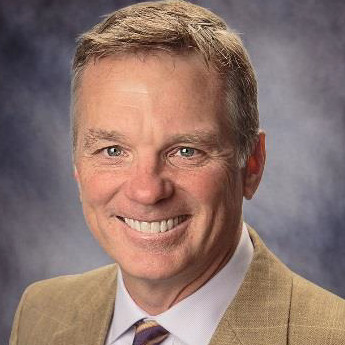 David White
CEO
Border States Electric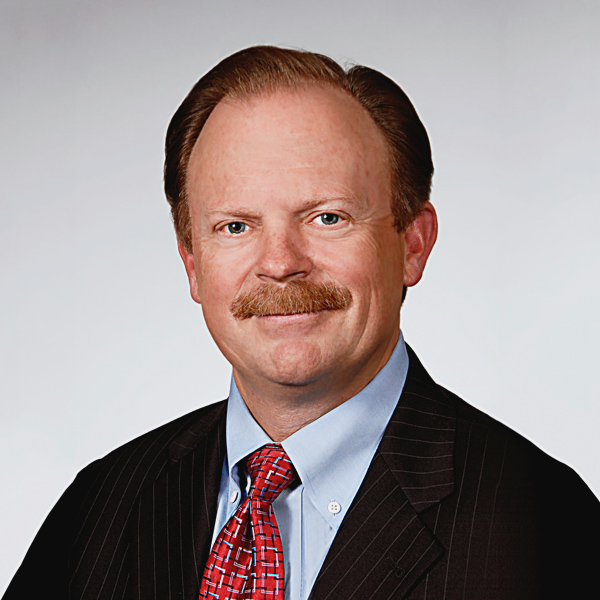 John S. Wiborg
President & CEO
Stellar Industrial Supply, Inc.