Independent and Proud of It
About
AD is a member-owned organization, passionate about bringing growth-oriented independent distributors and best-in-class supplier partners together with the purpose to outperform the market and to stay ahead of the competition.
For over 40 years AD's sincere customer-first approach to relationships and our continual investments in innovative support have helped AD to achieve annual sales of more than $70 billion across nine industries and three countries. With more than 5,000 branches from 850-plus independently owned members, AD is North America's largest marketing/buying group for construction and industrial supplies.
We leverage our unique economies of scale, robust financial systems and people-first approach to help our independent distributor members outperform the competition and our supplier partners protect their brands and diversify their channel strategies.
Vision and Mission
Our Vision and Mission guide us in everything we do.
Our Vision
We aspire to be the most valued business relationship of every AD member and supplier partner. 
Mission
Our Mission is to help members, supplier partners and associates grow and prosper.
We help independent distributors outperform national/international chains.

We help manufacturers build/protect their brands and diversify their channel strategy.

We help our associates reach their potential and have a great place to work.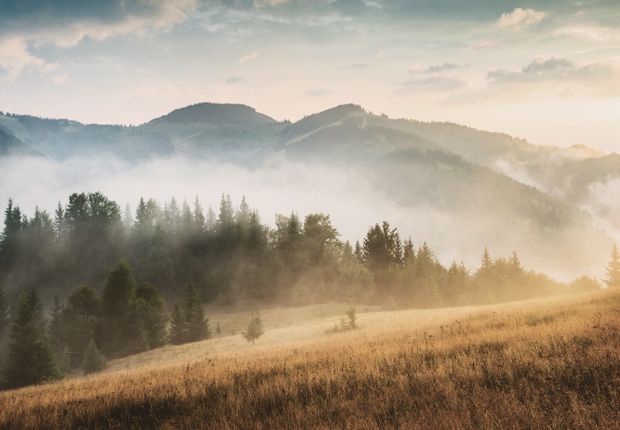 AD is member owned. From our Corporate Board composed of owner/members who are nominated and elected by an owner/member majority vote and who set budgets and establish policy, to the Divisional Boards who set strategy and approve programs, every member has a voice and every owner/member has a vote.
Learn More about Member Governance