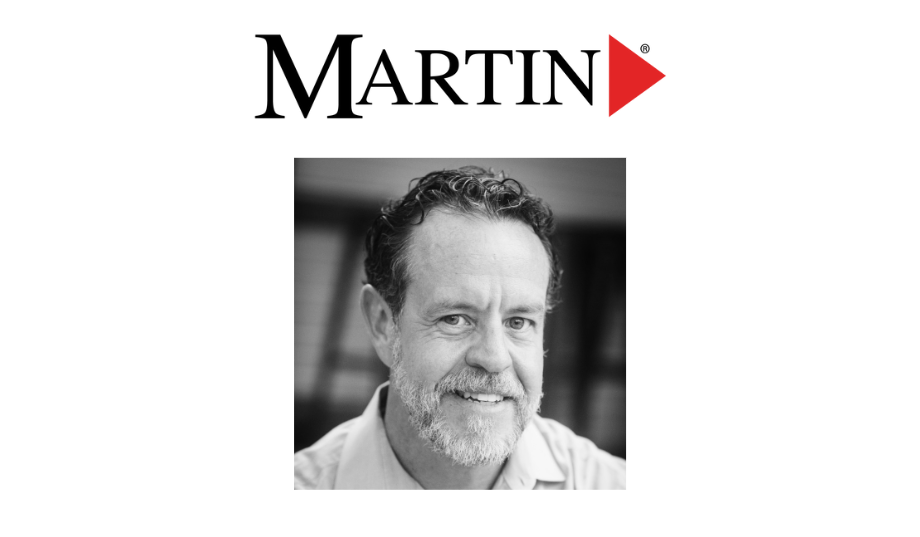 Martin Inc. Welcomes Kevin Cozine, Vice President of Sales for Fastening Solutions
March 9, 2023
(FLORENCE, AL) Martin Inc. is excited to announce the appointment of Kevin Cozine as the new Vice President of Sales for Martin Fastening Solutions. In his new role, Kevin will be responsible for expanding the market share of Martin Fastening Solutions and collaborating with the sales team across all of Martin's lines of business.
Kevin brings extensive experience in operations and sales leadership to his new role. He most recently served as the Director of Operational Excellence at Optimas Solutions, where he led the growth of new customer engagement and expanded the customer engagement team's analytical coverage. Kevin has also held leadership positions at MSC Industrial Supply Co. and H&D Distributors, where he developed and grew key accounts.
Marc Strandquist, Executive VP, Fastening, said of Kevin's appointment, "We are excited to welcome Kevin to the Martin team. His experience in operations and sales leadership, as well as his proven track record of developing and growing key accounts, make him the ideal candidate for this position. We are confident that Kevin's expertise and leadership will help us continue to grow and expand our market share in the fastening solutions industry."
Martin Fastening is ISO 9001 certified and a member of GSA (Global Sourcing Alliance) and the National Fasteners Distributor Association.