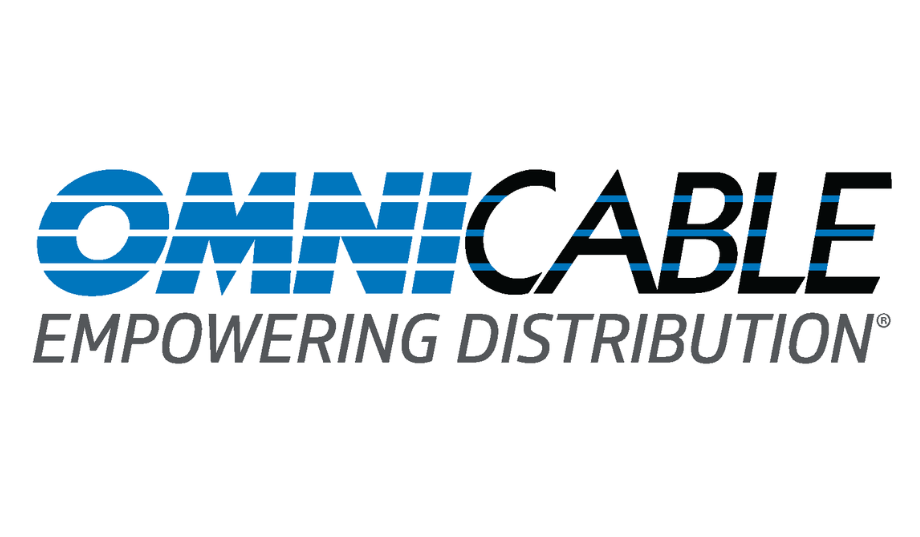 Dot Family Holdings Announces Leadership Change at OmniCable
June 27, 2023
CEO Greg Lampert retires, co-founder and vice chairman Jeff Siegfried to serve as interim CEO
Mt. Sterling, Ill. - Dot Family Holdings (DFH), the investment office of the Tracy Family, owners and operators of Dot Foods, Inc., the largest food industry redistributor in North America, announced Tuesday that Greg Lampert has retired from his role as CEO of OmniCable. DFH acquired OmniCable in 2019; Lampert was with the business for seven years total and moved into the CEO role following the acquisition. OmniCable's current vice chairman, Jeff Siegfried, will step in as interim CEO effective immediately. Siegfried co-founded the company and previously served as CEO and chairman.
"Greg has been a valued member of our OmniCable team, and he will be missed," Siegfried said. "He recently shared that he made this decision because he needs his focus to be on his family now after a 34-year career of heavy travel and unwavering commitment to the businesses and teams he has served. We are grateful for his leadership and the strategic direction he provided throughout his career at OmniCable that helped drive a lot of success for the company."
OmniCable, based in West Chester, Pennsylvania, is the premier redistributor of wire and cable, electrical products, and value-added services for electrical distributors in the United States and Canada. Locations include Philadelphia, PA; Atlanta, GA; Baton Rouge, LA; Boston, MA; Charlotte, NC; Chicago, IL; Cincinnati, OH; Denver, CO; Ft. Worth, TX; Houston, TX; Los Angeles, CA; Odessa, TX; Reno, NV; San Francisco, CA; Seattle, WA; St. Louis, MO, Tampa, FL; Toronto, ON; and Mississauga, ON.
"We are fortunate Jeff is willing to step in and serve as OmniCable's interim CEO," explained Joe Tracy, CEO of Dot Family Holdings. "No one knows OmniCable like Jeff does, and his deep history with the business and leadership will make sure this is a smooth transition for employees, customers, and business partners as we begin the search for our next CEO. DFH knows the future is bright for OmniCable. The company is coming off a banner 2022, the most successful year in its history. And while OmniCable faces the same challenges as everyone else in the industry, we have some exciting initiatives in the works that we look forward to sharing publicly very soon."
DFH specializes in distribution-related opportunities and is focused exclusively on acquiring leading middle-market distribution companies with a special interest in master/two-step distribution and any national distribution models. DFH's approach to acquiring and holding companies for the long term and investing for growth made them an ideal partner for OmniCable.
Other DFH companies include Houston Wire and Cable, Grabber Construction Products, Reliable Parts, and Pet Food Experts. For more information visit DotFamilyHoldings.com.