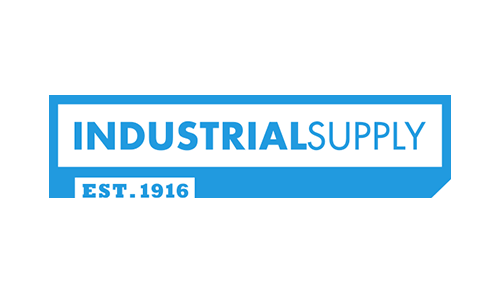 Chad Littlefield Named Vice President of Human Resources and People Solutions
May 11, 2020
Industrial Supply Company is pleased to announce the promotion of Chad Littlefield to Vice President of Human Resources and People Solutions.
"Chad is a great contributor to our organization, and in his new position, he will strengthen our company and our commitment to our employees as we plan for and act upon our goals for the future," said Industrial Supply's CEO Chris Bateman in his announcement of Littlefield's promotion.
Formerly Industrial Supply's Manager of Human Resources, Littlefield has over twenty-five years of experience in human resources within the manufacturing, distribution, and service industries. He joined Industrial Supply in 2014, and quickly became an important member of the company's senior leadership team.
"Chad's HR approach is to foster employee engagement in superior customer service and pride in who we are as a company," said Bateman. "It is precisely these values that make us a strong and relevant business."
Littlefield will continue directing all human resource functions for the company, which has nearly 200 employees working in three states and seven locations throughout the Intermountain West.
About Industrial Supply Company
Industrial Supply Company has served the construction, manufacturing, mining, government and industrial community since 1916. This Utah based maintenance, repair and operational, and production (MROP) distributor has seven locations in the Intermountain West, which serve Wyoming, Nevada, Utah and surrounding areas.