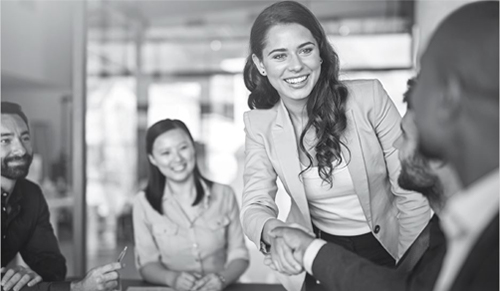 Why Local, Hands-On Account Management Makes Sense for Fleets of All Sizes
June 6, 2018
When a company has a handful of vehicles, fleet management is relatively easy and can be handled part-time by one or two employees with additional operational or administrative responsibilities. But with success comes growth and complexity of operations. The fleet will likely grow and become more complex to keep pace with the company, reflected in the growing number of functions that now have to be handled.
Just as companies may hire outside professionals to prepare taxes, or consult on a complex project, outsourcing fleet management allows an organization to maintain control of its fleet, while leveraging the expertise of a professional fleet management company with expertise in overseeing every aspect of vehicle operations from acquisition to disposal. 
However, the size of the fleet isn't the single factor to determining the need for outsourcing fleet management. Fundamentally, outsourcing makes sense for companies of all sizes. 
To learn why local, hands-on account management makes sense for fleets of all sizes, click here and read a whitepaper written by AD Service Provide Enterprise Fleet Management.
Check out the AD Procurement Services flyer for a full list of service providers that are ready to help you solve challenges in your business.