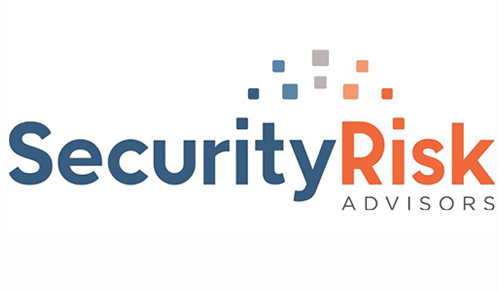 Introducing New AD Service Provider: Security Risk Advisors
July 16, 2018
We are excited to welcome AD's newest service provider: Security Risk Advisors (SRA). Security Risk Advisors is a cybersecurity firm that can discover vulnerabilities in your cybersecurity and help you address those vulnerabilities to avoid a data breach or a system takeover.
Why should you focus on cybersecurity?
Data breaches are commonplace and we see them on the news all the time. But they don't just occur to large companies, data breaches can occur to any company, no matter the size or industry. One data breach can cause significant financial loss and damage to your reputation with your customers. Working with a cybersecurity firm can help you assess your biggest risks so you can address them and avoid being a victim of a data breach. Think of it like taking your car to the mechanic periodically to have them catch small issues before they become major ones and your car breaks down.
How can Security Risk Advisors help?
Security Risk Advisors can test your computer network for vulnerabilities and advise on how to best address them. They will help you develop a plan that works for you to improve your security and minimize the risk of major data breaches.
AD partnered with Security Risk Advisors in early 2018 to assess the following:
Private Website (my.adhq.com) Application Security Assessment
Network Security Penetration Testing
Endpoint Security Assessment & Social Engineering Assessment
PCI (Payment Card Industry) Compliance and Policies Review
AD Vice President of Information Technology Dan Koch shared, "I was very happy with the service we received from Security Risk Advisors, they are an excellent partner and are extremely knowledgeable about all aspects of Cyber Security."
If you would like to learn more about whether you should consider assessing your CyberSecurity, you can contact Doug Webster at SRA or Dan Koch at AD for advice.
Dan Koch
Vice President of Information Technology, AD
O (215) 644-3790