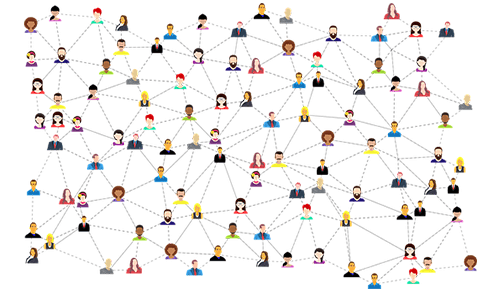 Building Rapport
March 5, 2020
Teddy Roosevelt once said, "Nobody cares how much you know until they know how much you care." Forming connections with others expedites your ability to work collaboratively, to understand one another, and to support each other. Building rapport is both an art and science and an essential element for getting results with and through others. It takes time and intentional effort to build and maintain rapport.
Rapport is critical for creating and maintaining strong work relationships. Because we get pulled in many directions throughout the day, we may need to pursue moments to interact with others. Positive work relationships foster loyalty and trust and provide a rapport-building platform for collaborating.
Check-in on your rapport-building approach by completing Pinnacle Group's – Building Rapport Self-Assessment to find ways to improve your interactions between your team members and your customers.
Pinnacle Group is an AD HR Service Provider specialized in delivering leadership training programs that increase staff competency and capability. To further support rapport-building within your organization, take advantage of Pinnacle Group's Virtual Training Program Rapport Building: Keys to Making Connections. Special pricing for this one-hour virtual session is available to AD Member organizations who confirm their interest by the first day of summer 2020 and schedule delivery before the first day of winter 2020! To learn more, contact Kerri Marin at kmarin@pinnaclegroupbrs.com.