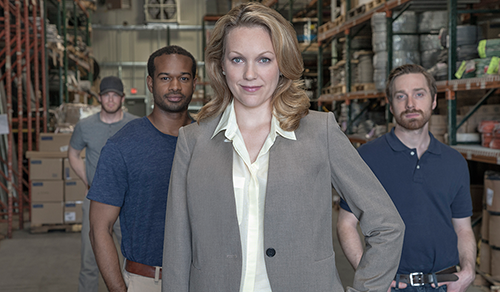 10 Top Tips for Filling Your Talent Pool
March 20, 2019
In our recent Talent Acquisition and Retention Trends survey, companies of all sizes identified finding and sourcing talent as either their biggest, or one of their biggest, talent management challenges. But is the talent pool really so shallow? Maybe you're trying to swim in the wrong bodies of water or aren't venturing much beyond the beach. 
Click here to learn 10 tips for expanding your pool of candidates, altering your view of the ideal employee, and finding and nurturing top talent to fill all of your vacant and mission-critical positions.
AD HR Service Provider PI Midlantic specializes in coaching & workplace/team effectiveness assessments. PI Midlantic was recently named 2018's Top Producing Certified Predictive Index Partner & MVP. To learn more about how PI Midlantic can help you, reach out to Melanie Wood at (925) 339-7393 or mwood@pimidlantic.com.